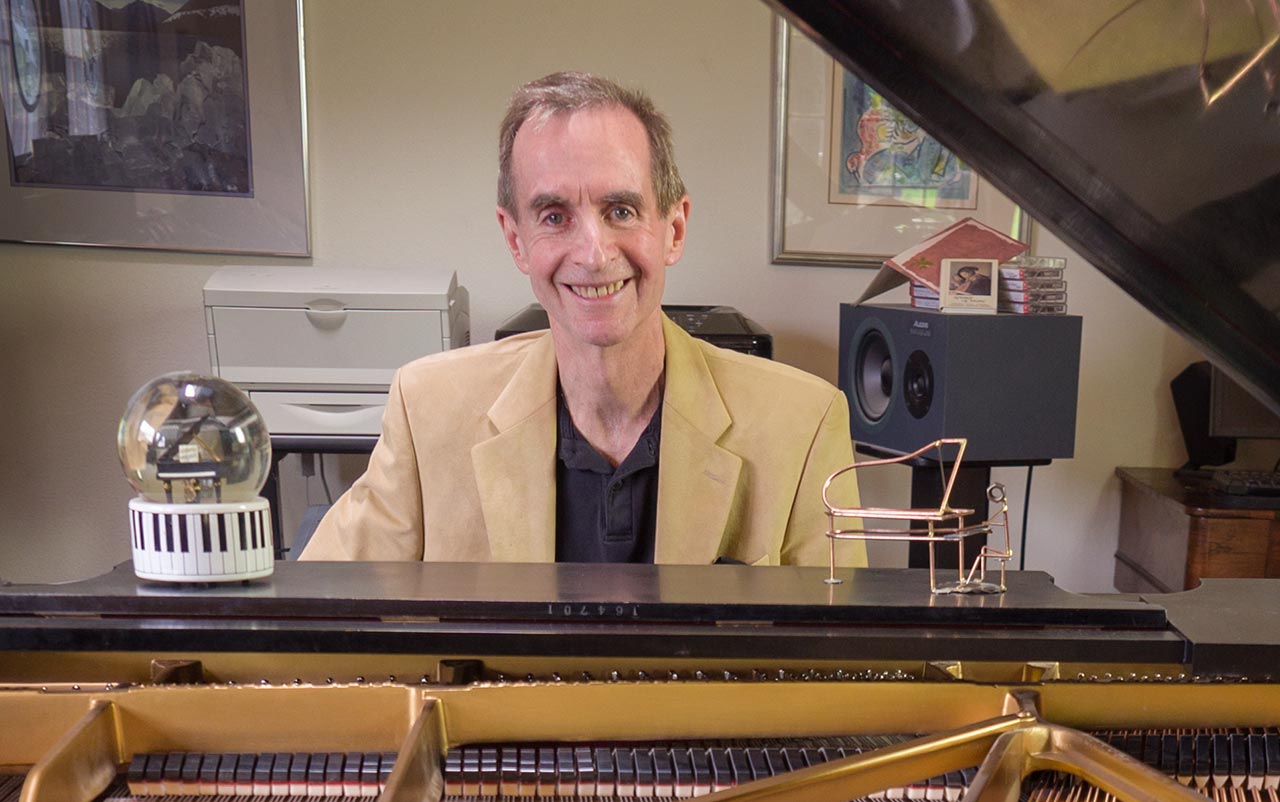 Welcome! Our mission is to have the memory of my sister, Laura, matter. Laura's story is valuable. We offer drug and alcohol sobriety resources. We offer music, and we offer information on how to proactively avoid the initial steps to her addictive dance.
Sadly, Laura made choices that led to her death. It was a slow suicide. Arm yourself with knowledge. Learn about social and genetic factors. Communicate your thoughts and feelings in a loving trusting environment. Avoid family secrets. Pursue your passions. If substance abuse is already a part of your life, take action now. Get the help you deserve!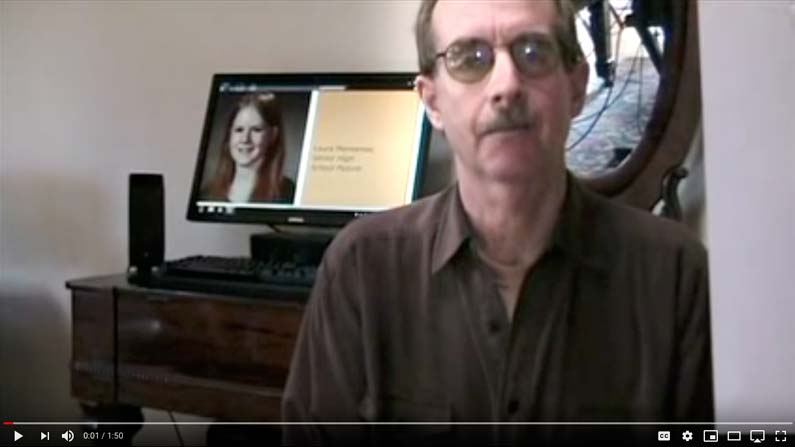 "You hold the CD in your hand and feel as if you're holding somebody's whole life, right there in your palm. In a way, you are.
The cover is red; dead center is an old black-and-white 1950s snapshot of a little boy and girl. The little girl's name was Laura, and that's the name of the CD. The music inside tells Laura's story better than words ever could, but I'll try."